IDEA
We started Stay Studio with an aim to develop a space that lets people indulge in a healthy lifestyle through flexible living arrangements. The idea of co-living spaces clicked a few years back when we stepped into hostel life and were experiencing home-sickness & the pressure to manage everything individually.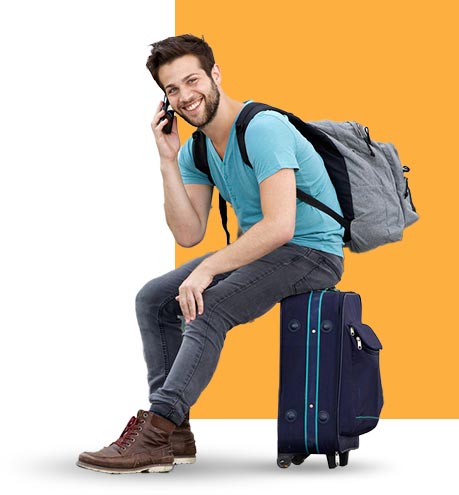 Our Story
If you are the one who has recently shifted to
Gurgaon and searching for a home-like place in this
unknown city, we can be your savior!!!
A few years back, we had the same feeling when we stepped into this fast-paced city to accomplish our dreams and got an apartment near the office. While staying away from home for the very first time, we experienced ups and downs. Preparing for presentations along with cooking and laundry was not our cup of tea. We missed all the fun and memories that a youngster should experience at this age. This is where the idea of having ready-to-stay apartments clicked in our mind and therefore started "Stay Studio."
Located in Sector 23, near Udyog Vihar, Gurgaon, our fully- serviced apartment is perfect to experience short-term and long-term living for people of all ages. Enabling people to create happy, healthy, and happening lifestyles is our main motto.
VISION
Providing magnificent facilities
and a friendly environment for people to
socialize and enjoy a home-like living.
MISSION
We at Stay Studio believe that every individual away from home should get a home-like place to live in. So, we created awe-inspiring and affordable studio apartments for people to live, work, and play. We look forward to creating more studio apartments at different corners of the city where working individuals can stay and experience luxury living, that too, without spending bucks.
Our Team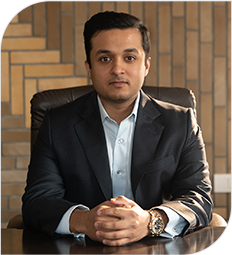 Himank
Turn your thumbs down to the landlords and say goodbye to the old trends.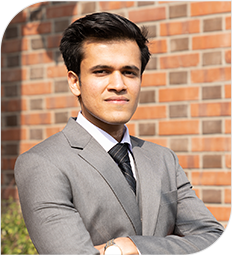 Vaibhav
We bring the dream space where all your needs are fulfilled under a single roof.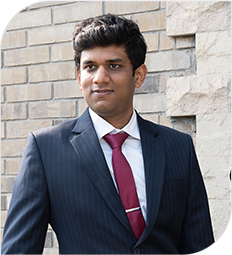 Lakshay Jindal
People may forget everything but will never forget how you made them feel. This is what Stay Studio does.
Plan Ahead
We are a team of young professionals who are currently focusing on integrating your work and life through home-like living arrangements. We have been constantly working towards opening studio apartments in different cities to accomplish this.
Come live with us
A home far away from home is there for you with a bucket of facilities -

Furnished
Rooms

Free Wi-Fi

Sunday Special
Menus

Laundry
Services

Gaming Zone

High-quality
cameras secure the
whole campus
For short-term and long-term stay,
BOOK NOW!!!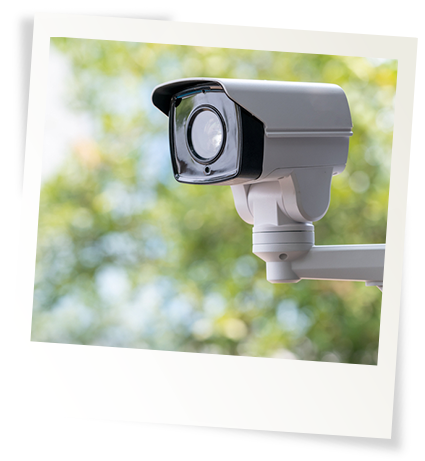 Join our Team
Whether you want to work with us or for us, we're always delighted to talk.
For further information
0124 4018622